About Sherwood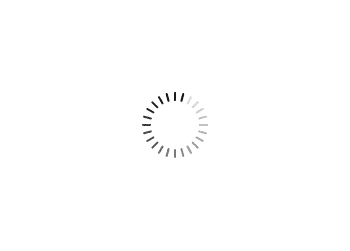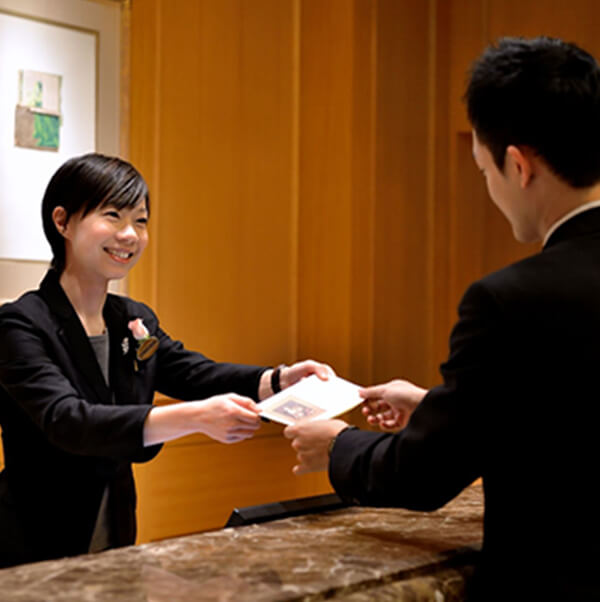 The Sherwood Story
In 1990, when we first started offering world-class hospitality to those visiting our city, there were very few globally recognized 5-star hotels in Taipei. The Sherwood has now become the top-choice in Taipei for renowned political and business figures from across the world.
From the day the hotel was established in 1990 it has been a tradition that we welcome our guests as if they were family. The moment you step into The Sherwood, you will be warmly greeted by the smiling faces of our receptionists and you receive a personal room key that makes you feel right at home. The guestrooms are sensibly separated from the restaurants and other public areas by room guest elevators and you are ensured a tranquil, safe and comfortable stay.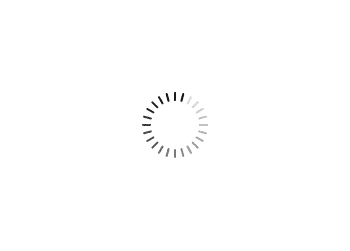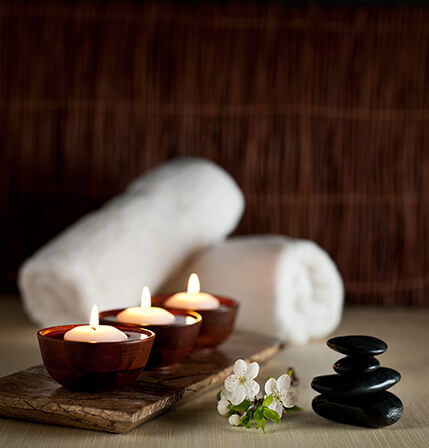 The Sherwood Taipei has been featured in international travel magazines such as Travel & Leisure, Business Traveler, Asia Money and Review Asia. Our art collection, which is a tasteful fusion of Western and Chinese elements, evokes feelings similar to those gained when browsing through a gallery of the world's masterpieces. Honorable guests President George Bush, Lady Margaret Thatcher, entertainment artists, sports celebrities, and economy business leaders from all around the world have enjoyed staying at The Sherwood Taipei.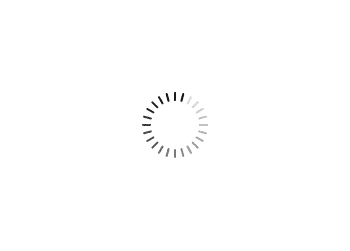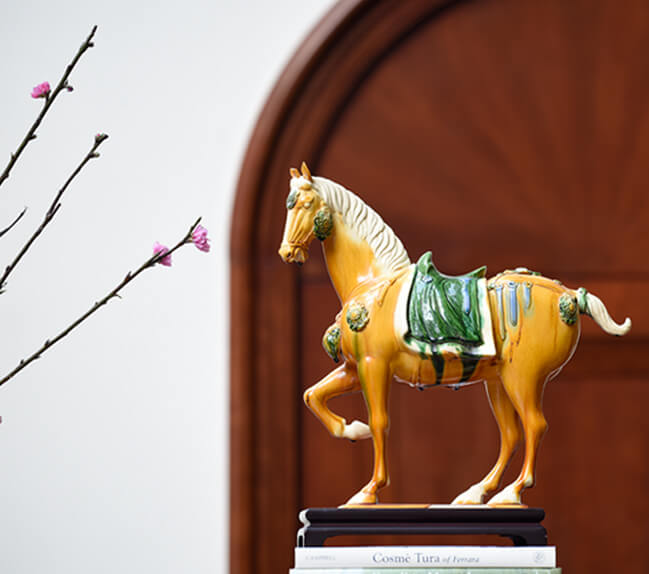 The Sherwood Experience
We are proud to present a beautiful hotel that combines the best of the East and West in terms of interior design, art collection, furnishings, services and dining, as the meaning of its Chinese name — Xihua — suggests.
You will truly feel at home as soon as you open the door to your room and step into the quaint and relaxing atmosphere that awaits you.
The Sherwood will really make your visit to Taipei comfortable — no matter how far you have come.